Advance FUE is basically where all the advantages of the regular FUE get passed on to you apart from the fact that grafts once extracted are put back in the recipient area soon after.  This Technique involves frequent changes in the position of Doctor as well as the person who is undergoing Hair transplant.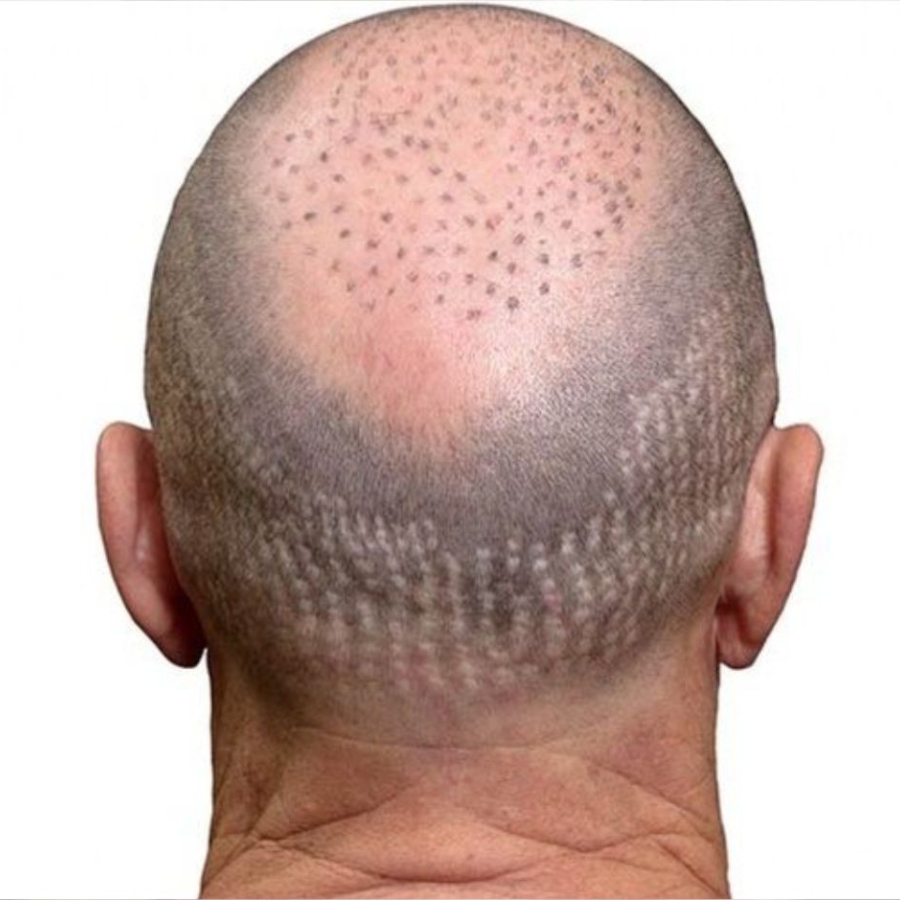 All the advantages of FUE
No compromise on natural results- We don't hesitate to change position frequently even if means overall more surgery time. The end result is that there is no compromise on the direction, angle of exit or final achieved apparent density when full results are visible.
No need to store the grafts outside body for long- The outside body time in this technique is very less.
More relaxation for patient- This is ensured by frequent position change so no stress on back or neck and no claustrophobia.