There are about six different types of skin that exist across the world!
In today's world women are always looking out for the sunscreen, face wash, cold creams or moisturizer that will suit their skin the best. This results in numerous trips to the cosmetic stores and clinics ending up with huge spending on cosmetics. Often, despite this, the cosmetics bought do not agree with the customer and hence get binned.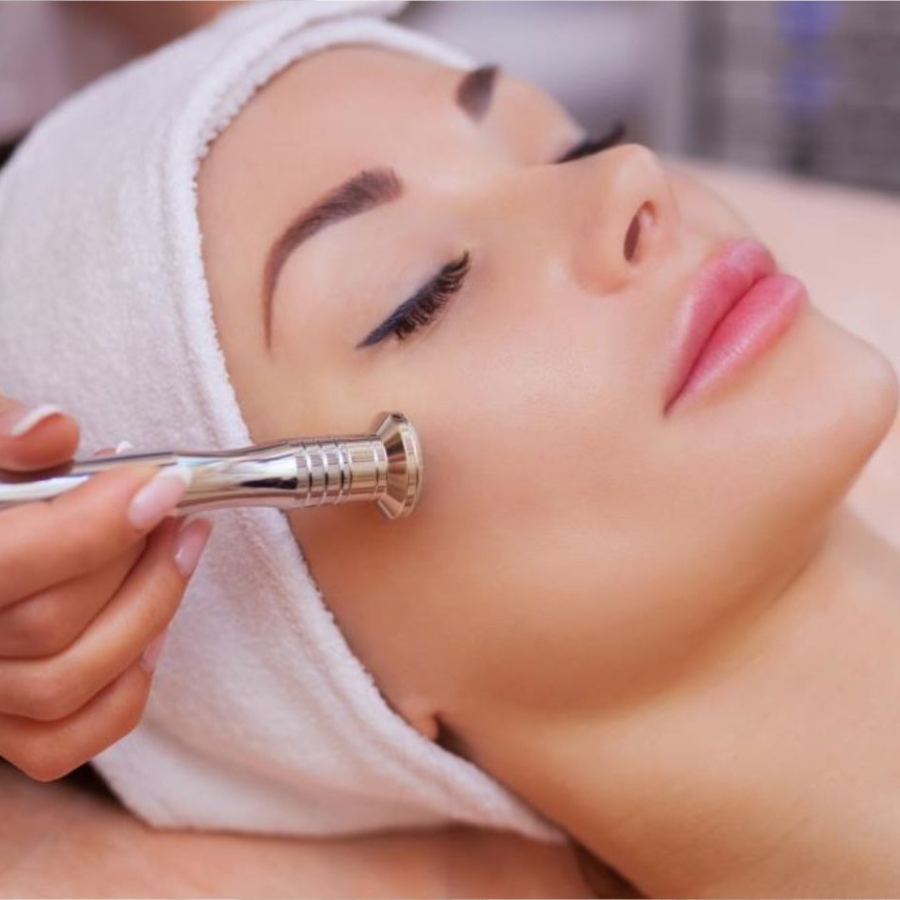 If only someone would know their skin type and the right cosmetics that will suit their skin, all the agony can be avoided.
For ages we have known that there exist 4 skin types viz. dry, oily, normal and combination. Then came in the Sensitive type. Now we in the dermatology world are aware of six different skin types that not only helps in choosing the cosmetics that suit the skin best but also help in deciding the right kind of cosmetic procedures for your skin.
At Dr. Sunil Mishra's Clinic, The dermatologist specializes in finding out the perfect skin type of patients. This is done with the help of a fully automatic computerised skin analysis instrument. He then suggests the right cosmetic products as per the skin type to help with sun protection, face wash, cold creams, moisturizing and anti ageing.